Greetings from Trulaske!
Last semester was the strangest one I have seen in my 36 years in academia. As you know, we closed Cornell Hall in mid-March, when the university made the difficult decision to move our courses and other activities into the virtual world. By doing so, we kept our community as safe as possible while we renewed our commitment to delivering an excellent education to our students, no matter the circumstances.
We continue to be creative in our approach to moving forward. Summer Welcome went virtual as it prepares our incoming students for life at Mizzou and our popular Camp Trulaske will adjust its format in August to keep our students, faculty and staff safe. We have created a student emergency fund to support Trulaske students who are experiencing financial challenges — including those caused by COVID-19 — with matching support from the Walker Foundation.
We plan to open our beautiful building this fall, delivering a mix of in-seat, online and hybrid courses. We will continue to practice social distancing and the university will require masks for our students indoors. This will be an adjustment – but COVID-19 has shown us that we are amazingly resilient and adaptable.
Our plans change as guidance from the university and local health officials changes. Keep your eye on renewal.missouri.edu for the latest developments.
This summer, we have focused on doing a better job as a college in our efforts to make our community more diverse and inclusive. Although I have reiterated to faculty, staff and students that discrimination of any kind will not be tolerated at the Trulaske College of Business, we must ensure that our actions match our words.
I have been holding listening sessions with members of our community to create an ongoing list of actionable tasks that will improve our diversity and inclusion efforts. This includes hiring a full-time professional for diversity, inclusion and equity (IDE), once our campus hiring freeze is lifted; providing training for faculty, staff and students on IDE issues, beyond the university's requirements; and restructuring our Diversity Committee to incorporate additional viewpoints and constituent groups.
At Trulaske, we constantly look to improve ourselves, so that we deliver not only an outstanding education and thorough career readiness to our students, but also the best possible experience. I hope if you have ideas for improvement – specifically those relating to IDE – that you'll reach out to me.
In closing, I will note that this edition of our newsletter covers a wide-range of efforts that we undertook over the spring and summer semesters. I know that the efforts of our faculty, staff and students will continue to impress and inspire you.
Best,
Ajay Vinzé
Top Stories
Trulaske College of Business announces $1 million gift to School of Accountancy
The Trulaske College of Business proudly announces a gift to benefit the School of Accountancy. The gift, which was made during the university's historic Mizzou: Our Time to Lead campaign, will establish an endowment that will reach $1 million. This generous contribution will be used to fund a professorship and programs focused on tax education.
Four Trulaske students complete premier AT&T partnership course
At the beginning of the Spring 2020 semester, four Trulaske College of Business students joined 15 students from colleges across campus for an intensive course spawned from a partnership between Mizzou and AT&T. These students were tasked with researching ways 5G — the fifth generation of technology standard for cellular networks — can be applied to one of four industries: health care, sports, campus safety and higher education.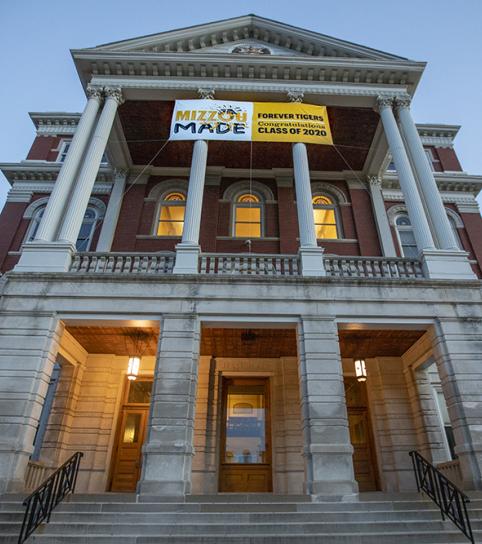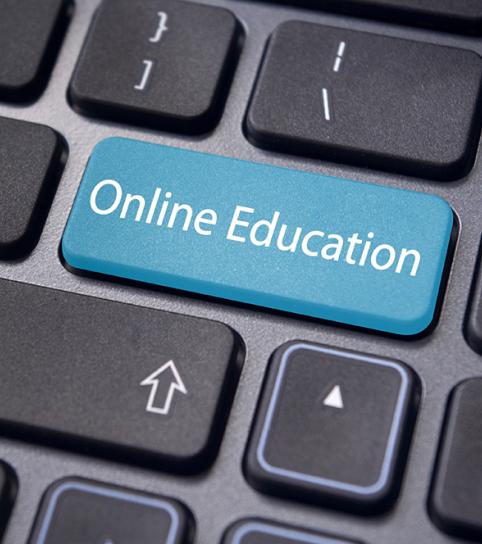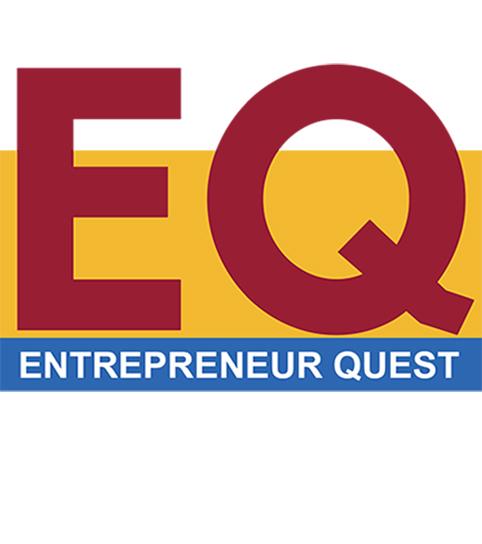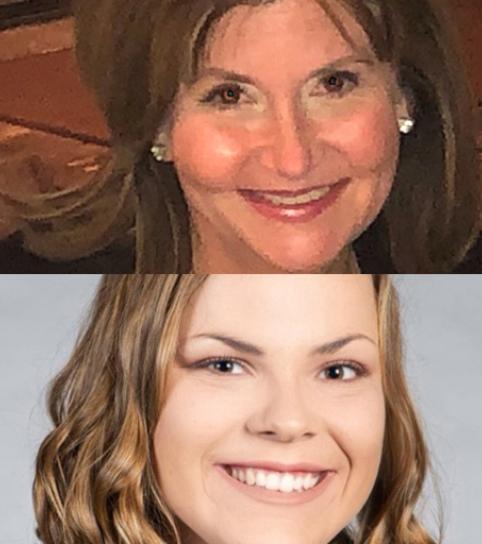 Happening at Trulaske
-
1st floor Atrium-Cornell Hall
-
1st floor Atrium-Cornell Hall