ITC Spring 2020 interns present final projects
Image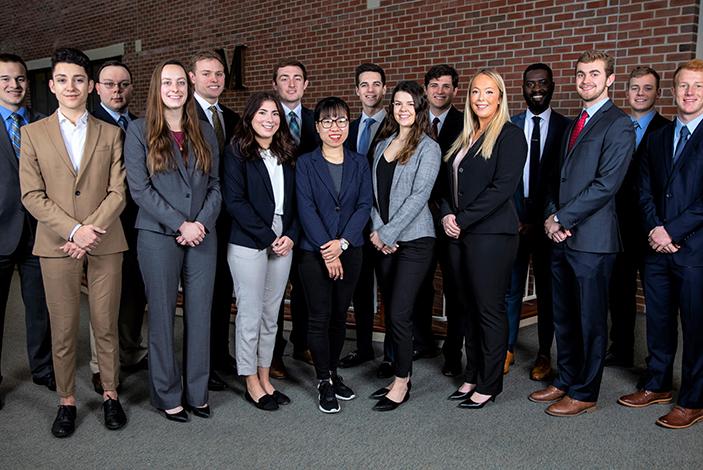 Sixteen Trulaske College of Business students interning with the MU International Trade Center shared findings from the semester-long market research projects completed for four Missouri manufacturers on May 2, 2020. 
The students have completed extensive research to identify and evaluate international markets  or industry sectors with sales potential for each of the participating companies. Companies working with the Trade Center this fall included:
U.S. Coatings (St. Louis)
LINK Electronics (Branson, Missouri)
Bur Oaks Brewing Company (Columbia)
Mizzou Academy (Columbia)
When faced with the challenges of completing their project work remotely this semester, the students didn't lose a beat, quickly adapting to the use of Zoom and other social media channel to stay connected, and support completion of their project work as planned. 
"We've had a few 'ah-ha' moments while looking at the data and discussion possible markets," said Trish McRae, National Sales Manager with LINK Electronics, after reviewing the information shared by the MU International Trade Center project team working with the company this semester following the mid-project meeting in March. "We want to thank the team for a great job on the information and analysis provided so far. We are excited to view the completed analysis, and use it a guide to support LINK's continued market expansion activities."