Trulaske celebrates 772 graduates
Image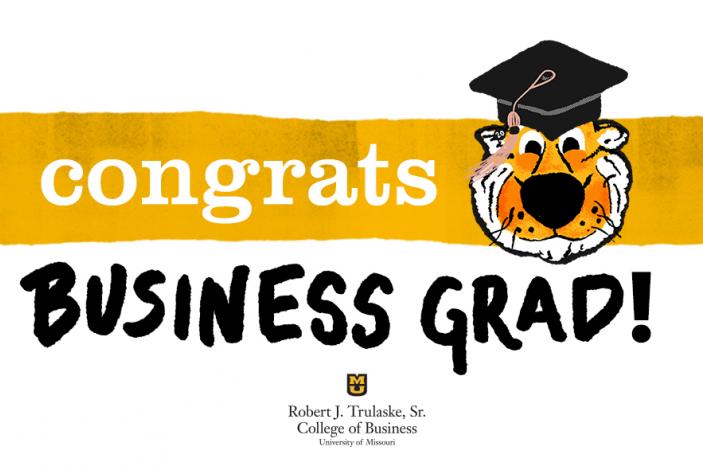 The Robert J. Trulaske, Sr. College of Business celebrated 772 graduates at the end of the Spring 2020 semester. A virtual celebration was held in May and honored spring and summer graduates from the college's undergraduate, master's and doctoral programs. Those programs celebrated the following number of graduates:
Bachelor of science in business administration and bachelor of science in accountancy
564 (Spring)
137 (Summer)
Master of accountancy
Master of science in finance
Crosby MBA
execMBA
PhD
Commencement ceremonies honoring these graduates will be planned for a later date.