Trulaske alumnus Harry Cornell receives 2020 Golden Quill award
Image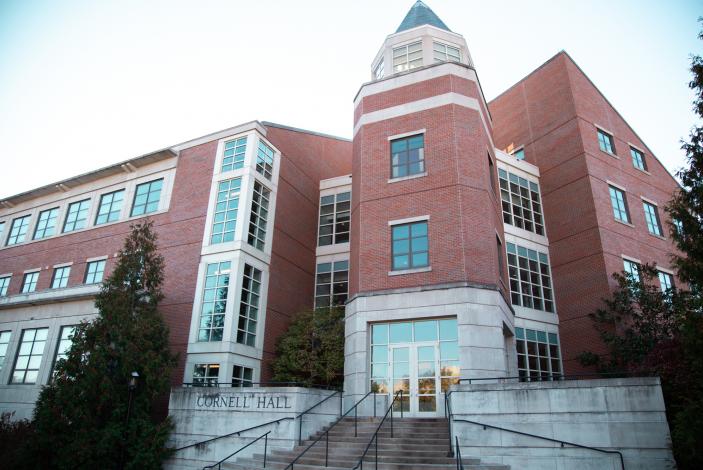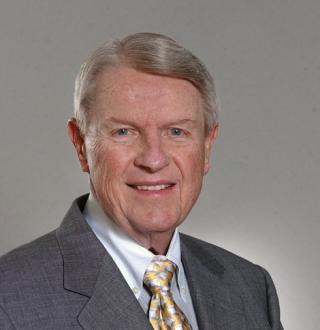 Harry M. Cornell, BSBA '50, LLD '03, the namesake of the building that houses the Robert J. Trulaske, Sr. College of Business, was recently honored as one of the five recipients of the Mizzou Jefferson Club's 2020 Golden Quill awards.
Cornell is the chairman emeritus of Leggett & Platt, Inc., a Fortune 500 company headquartered in Carthage, Missouri. He joined the company shortly after graduation in 1950 and remained with the company until his retirement 52 years later. Cornell and his wife, Ann, in conjunction with Leggett & Platt, made a $3.5 million gift to the Excellence Through Change capital campaign. This gift created a new endowed professorship and was a substantial contribution to the construction of Cornell Hall, which opened in 2002. The Cornells have continued their philanthropy to the College, further enhancing the building and, in 2006, creating the Cornell Leadership Program.
The Golden Quill awards were established in 2006 and are bestowed annually by the Jefferson Club Board of Trustees to Mizzou alumni who have not only excelled in their chosen professions and fields, but who also do so exemplifying Mizzou's core values of respect, responsibility, discovery and excellence. Honorees are listed on the Jesse Hall Notable Alumni Wall and receive a replica of the quill held by Thomas Jefferson, as depicted by the bronze statue on Francis Quadrangle.
Due to the current moratorium on in-person events, honorees will be recognized in person during a ceremony next year on April 24, 2021.