Show me online opportunities
The Trulaske College of Business offers online degree opportunities for those seeking to obtain a bachelor's or a master's degree. 
100% Online Programs
Click below to check out our online degree programs that are primarily online.
Image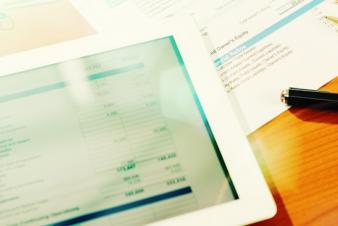 Image
Image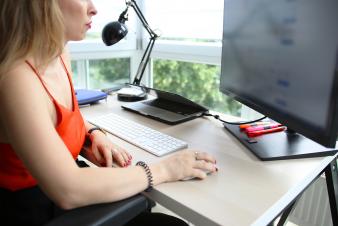 Hybrid Programs
Blending in-person and online courses
The Trulaske Master of Science in Business is a customizable interdisciplinary degree program that allows you to craft a business degree to suit your unique educational needs and career goals. This innovative program provides knowledge of business fundamentals through 12 core graduate business hours, and allows you to further expand your education with the selection of two graduate certificates from colleges throughout the University of Missouri.
Thinking about an MBA?
At the Trulaske execMBA program at the University of Missouri, we respect and encourage that you're seeking growth and opportunities to be a smarter leader and have an impact on the world around you. This program is built based on what professionals say they need most out of an executive MBA experience.