Show me online opportunities
The Trulaske College of Business offers online degree opportunities for those seeking to obtain a bachelor's or a master's degree. 
100% Online Programs
Click below to check out our online degree programs that are primarily online.
Image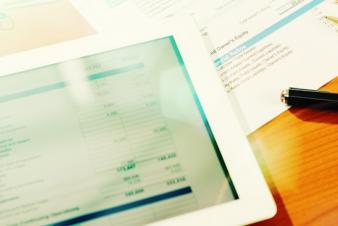 Image
Image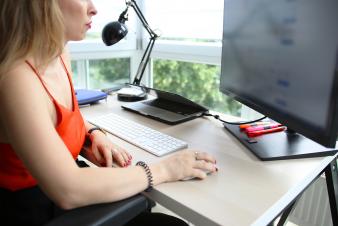 Thinking about an MBA?
At the Trulaske execMBA program at the University of Missouri, we respect and encourage that you're seeking growth and opportunities to be a smarter leader and have an impact on the world around you. This program is built based on what professionals say they need most out of an executive MBA experience.