More than 41,000 Trulaske alumni contribute their expertise to the public and private sectors of every state in the U.S. and a host of foreign countries. The college relies on these former students for advice, leadership, and assistance in continually enhancing the quality of its programs.
Image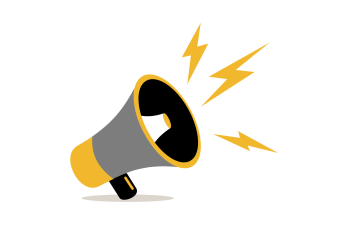 Image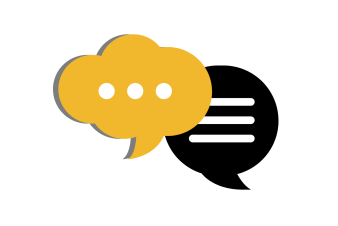 Image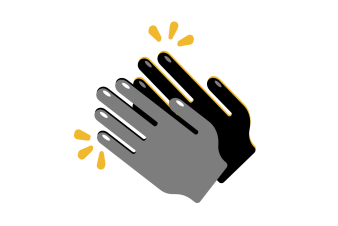 Ways to Get Involved
Involvement opportunities are endless, and give alumni a means of reconnecting with friends and classmates, imparting their knowledge and experience to current students, and carrying on the proud traditions and spirit of Mizzou. So whether it's to lead, to volunteer, to socialize, to network, or to give back...get involved!
Advisory Boards
Advisory board members provide knowledge, critical thinking and analysis to help our college make decisions that best support our mission and vision. 
Learn more about the Recent Alumni Advisory Board.
Alumni Organizations
The mission of local alumni chapters is to provide a forum where our members can develop lifelong relationships, support the Trulaske College of Business, and continue the proud heritage we share from our experiences at Missouri's flagship university.
Make a Gift to Trulaske
From scholarships to groundbreaking research to innovative programs, we invite you to choose an area that inspires you and support the next generation of Trulaske students who will shape our world.
Additional Ways to Get Involved
Don't worry, there are a bunch of ways for you to get involved with the Trulaske College of Business! Visit the link below to see the additional opportunities that are available to you. We cannot wait to connect with you! 
Join Mizzou Alumni Association
Connect on LinkedIn
Follow the University of Missouri Trulaske College of Business
Join the Mizzou Trulaske College of Business Alumni Group
Join the University of Missouri Trulaske College of Business Graduate Programs Community