FRI welcomes new leadership
Image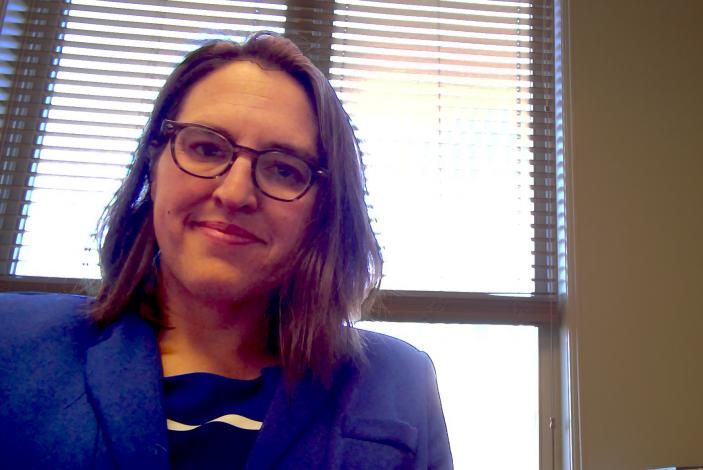 Sarah B. Kent joined the Trulaske College of Business in March as the new vice director of the Financial Research Institute (FRI).
As vice director, Kent oversees Trulaske's research center that focuses on the service areas of finance. Through its public utilities division, the FRI has become a central resource for discussion among those in the public utility sector and about public utility policies. She works with the FRI advisory board, on which the members of 18 states' public utilities commissions serve.
"This has been an interesting time to start a new job – especially this job," Kent said. "Utility executives, regulators and advocates are not only ensuring that our communities survive, but thrive, and it has been remarkable to finally make it to the Mizzou team. I've felt very welcomed. It has been an honor and a privilege to work with people rising to the challenges of these extraordinary times, and I am excited to see what we can accomplish next."
Kent's experience and education have taken her to opposite corners of the United States. She earned her master's degree and juris doctor in Alabama and Washington, respectively, and has spent many years in higher education throughout Arkansas and Missouri.
Most recently, she was member of Special Counsel and compliance manager for Missouri University of Science & Technology in Rolla. As a member of Special Counsel, Kent and her team developed and implemented strategic plans for ethics, integrity, risk management and policy alignment. In her role as compliance manager, Kent routinely communicated with stakeholders, ensuring that standards aligned with rules, regulations, policies and ethics.
In addition to her graduate degrees, Kent holds a bachelor's degree from the University of Central Arkansas.