The Trulaske College of Business has PhD programs in Finance, Management and Marketing. Each department has unique requirements for their students, but collectively, the PhD is in Business Administration. Each program is designed to prepare graduates for careers as university faculty, or for senior research positions in business or government. A primary objective of the program is to train PhD candidates to become proficient researchers.
Course work involves research activities such as literature review and critique, theoretical modeling, research design, computer-assisted empirical analysis, and preparation of proposals and research papers. Another objective is to train students to become proficient teachers. Most PhD candidates are provided the opportunity to teach undergraduate courses in their specialty area. In addition, students are expected to participate in national and regional academic conferences and are encouraged to work with faculty in developing individual research and teaching skills.
The program is full-time, and no online options are offered.
PhD Program Coordinators
The following faculty are PhD coordinators for the PhD in Business Administration. Looking for PhD in Accountancy?
Click here.
Image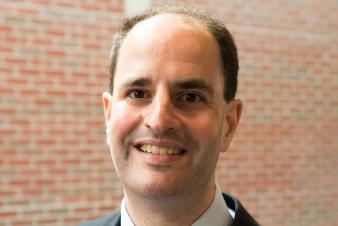 Image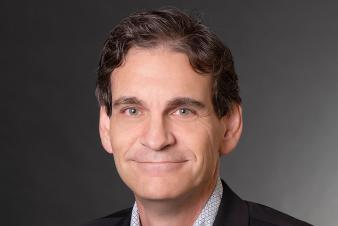 Image