Our Degree Programs
Image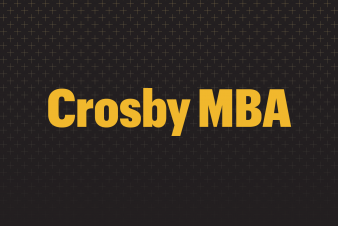 Image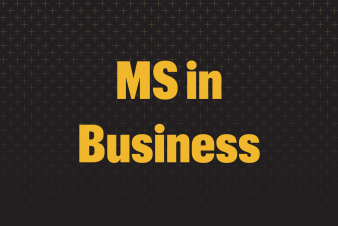 Image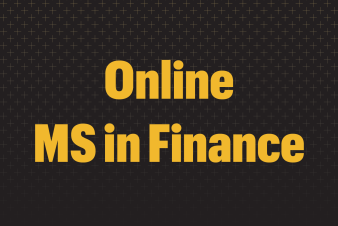 Image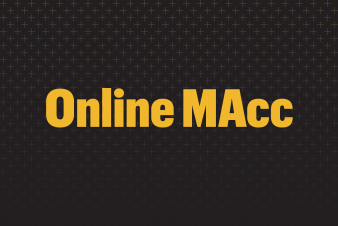 Image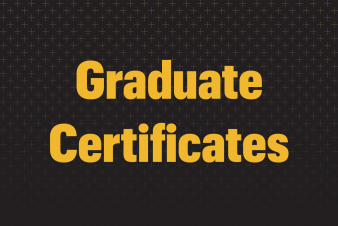 Image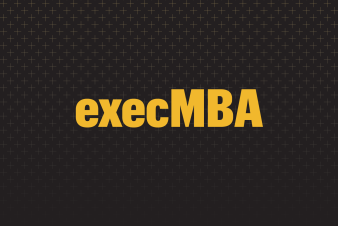 About Us
The Graduate Programs Office at the University of Missouri, Robert J. Trulaske, Sr. College of Business oversees graduate educational opportunities for students who seek to further their education in the business realm.
Our newly redesigned Crosby MBA program is a 100% online MBA with flexible enrollment options and global accessibility. The program is ideal for working professionals that wish to pursue their graduate degree part-time and for students that wish to enroll full-time to complete their degree in as few as three semesters. 
Our Master of Science in Finance and Master of Accountancy are both self-paced and 100% online with the flexibility students need to fit their personal and professional schedules—whether students are looking to deepen their finance skills or they wish to gain the 150-hour requirement to sit for the CPA exam.
If you're looking to gain experience in diverse areas, the Master of Science in Business provides an opportunity to combine core business courses with two graduate certificates. The curriculum is flexible and has interdisciplinary options for students with interests in areas beyond business.
All graduate business students have option access to substantial assistance from the college's career services team for one-on-one career coaching, on-campus and virtual career fairs, regional and national site visits, and networking opportunities. 
If you are interested in learning more about a particular graduate program, reach out to us at trulaskemasters@missouri.edu or 573-882-2750.
Upcoming Graduate Business Events
Graduation Rates
Fall 2018-Spring 2019 admit terms
|   | Graduation within 2 years | Graduation within 3 years |
| --- | --- | --- |
| Master of Accountancy (online) | 93% | 93% |
| Crosby MBA (on-campus) | 87% | 96% |
| execMBA | 100% | 100% |
| MS in Finance | 78% | 83% |
Fall 2019-Spring 2020 admit terms
|   | Graduation within 2 years |
| --- | --- |
| Master of Accountancy (online) | 100% |
| Crosby MBA (on-campus) | 71% |
| execMBA | 94% |
| MS in Finance | 78% |
Graduation rate information is not yet available for the Master of Science in Business (launched Fall 2020) or the newly redesigned online Crosby MBA (launched Fall 2021).
Accreditation
The Trulaske College of Business is accredited by AACSB International and was the first public business school to earn this prestigious accreditation. Accreditation by the Association to Advance Collegiate Schools of Business is the benchmark of quality worldwide and is most widely sought after by business schools. Less than five percent of institutions worldwide have earned the achievement.
Connect with Us
Email
Phone
573-882-2750
On Social Media