WHAT TO EXPECT BEING AN INTERN IN OUR INSIDE SALES LAB
Students who conduct their internship in the Inside Sales Lab will gain the valuable experience of calling on and developing business relationships for our Lab Partner firms. These companies hire and train, develop and lead their inside sales lab interns to generate new business opportunities as well as to conduct market research into industry trends, growing brand awareness and building account relationships. 
With the latest technology and customer service relationship management integration, our Inside Sales Lab Interns develop the necessary technical and communication talents to increase brand awareness, build client profiles, produce new business and get a jump on the competition. 
Students enjoy the Inside Sales Lab experience because of its flexibility—students can schedule their weekly internship time around their daily class schedule.  The Inside Sales Lab offers a convenient, immersive, yet adaptive internship experience that prepares students for many of the hybrid/remote and inside sales functions that are more and more prevalent. 
If you would like to be considered for the Inside Sales Lab Internship, please fill out the following survey and attach your resume, and one of our faculty/staff will be in touch.
Our Partner Companies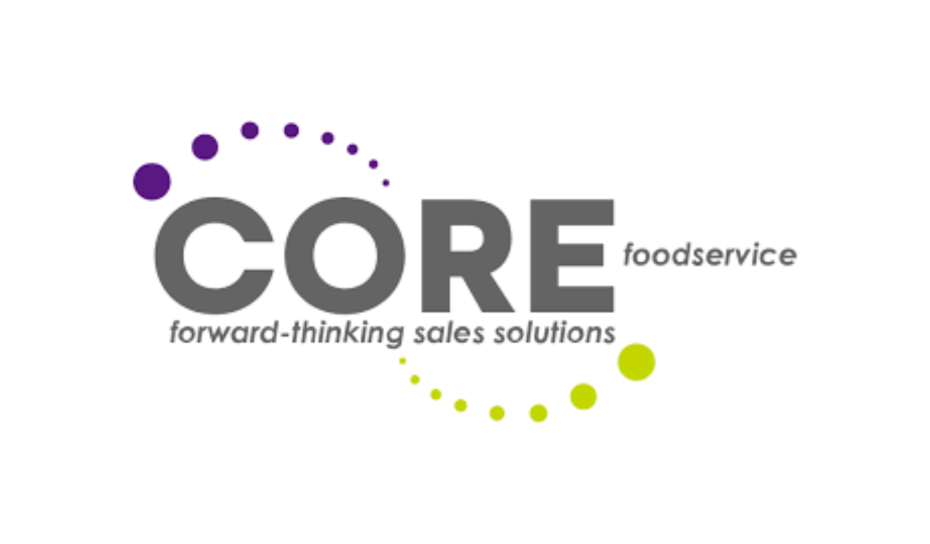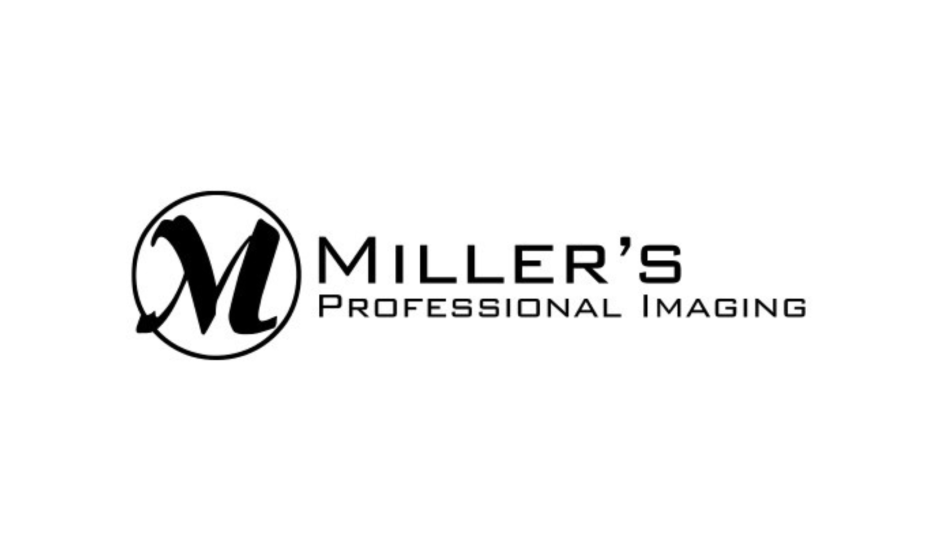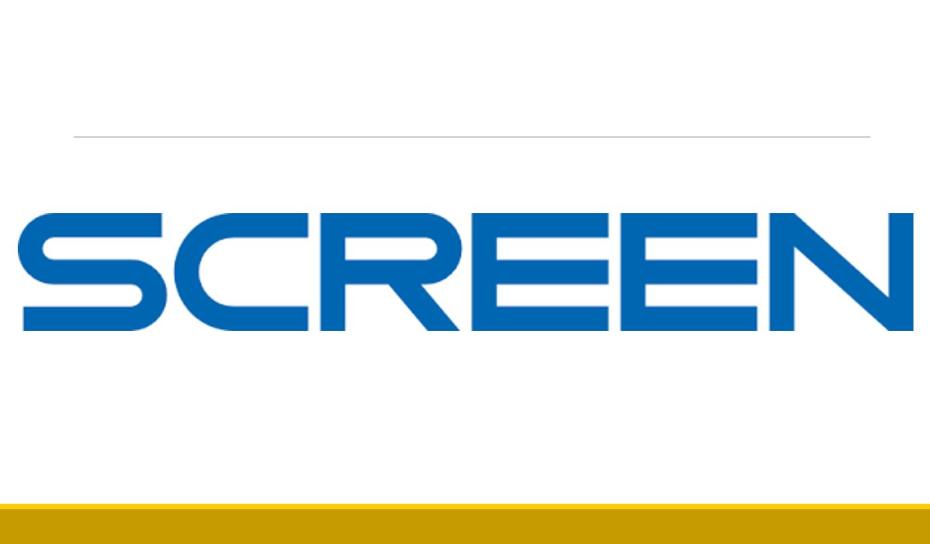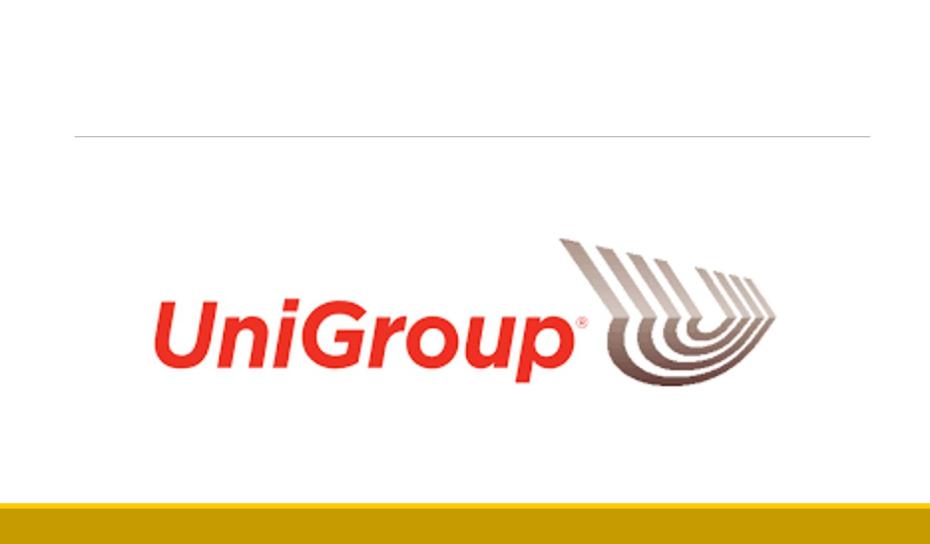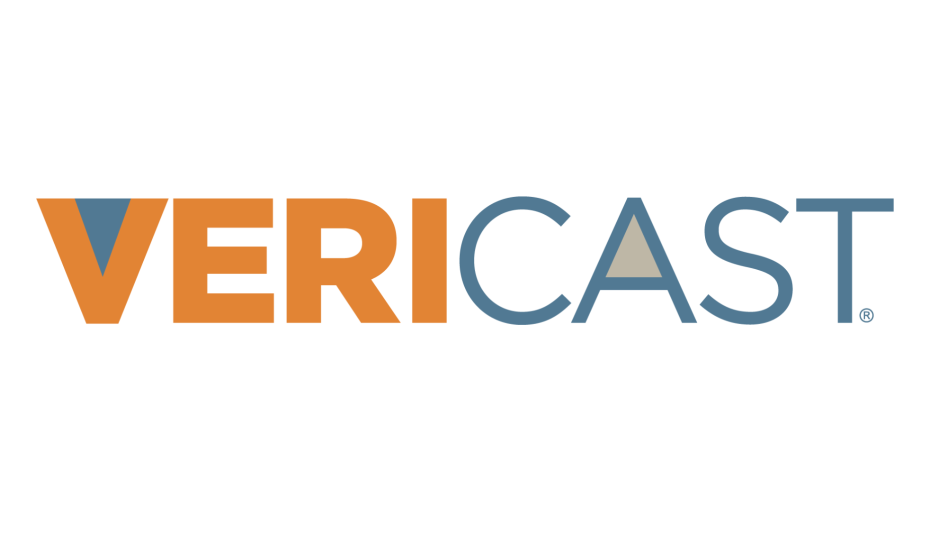 ISL in Action