Are online platforms killing your favorite brands?
Image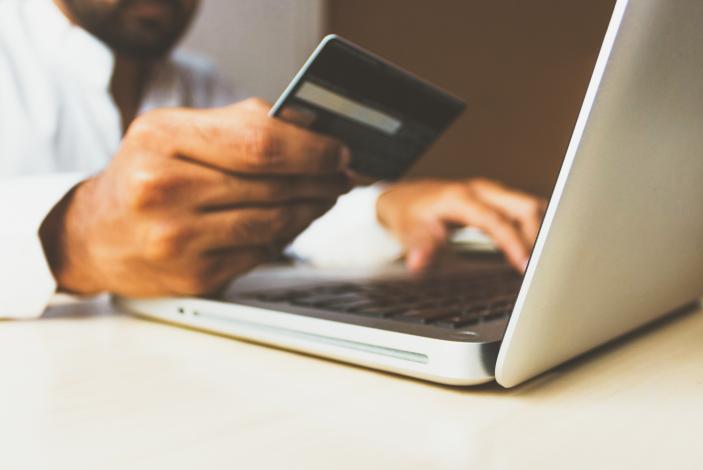 Business consultants have long proclaimed that online platforms such as Amazon ultimately destroy brands. These concerns are not unwarranted, as 78% of Amazon searches are unbranded, seeking generic products rather than name brands. On Amazon, consumers are searching for "running shoes women" or "tennis shoes for men" rather than asking specifically for Nike, Adidas or Puma shoes. Meanwhile, online platforms such as Amazon tend to commoditize brands by stripping them of every differentiator that makes them unique and decreasing brand awareness by steering shoppers' focus away from brand names. The loss of brand identity on online platforms poses a realistic brand threat.
Even worse, the advance in algorithms (e.g., search and ranking algorithms and recommendation systems) makes it easier than ever for online platforms to alter the "shelf position" of any products in the search results. In these online platforms, with endless aisles and assortments, it is almost impossible for brands to generate sufficient sales without gaining first-page presence or above-the-fold visibility. The advanced algorithms put many brands in a particularly vulnerable position.
It is easy to think that brands will be unavoidably destroyed by online platforms if the downward spiral of brand damage continues. My recent study with Katrijn Gielens, Ph.D., of the University of North Carolina at Chapel Hill reveals that this is not necessarily the case: brands can survive and thrive on the right online platforms. The reason behind this conclusion is a largely ignored yet important fact: online platforms are not created equal.
Online platforms are not created equal
Although online platforms are powerful channel members in their own right, they are not created equal at the very beginning. We find that two types of online platforms are available for brands to choose from: a one-party (1P) marketplace or a third-party (3P) marketplace. On 1P platforms, such as JD.com, brands wholesale products to the online platform and do not sell directly to consumers, whereas on 3P platforms, such as Alibaba's Tmall, brands sell directly to consumers on platforms for a fee, which varies between 2% to 4% by product category. The difference between 1P and 3P platforms goes beyond whether brand manufacturers sell directly to consumers. Instead, it is about brand control – who is controlling the marketing mix, such as pricing and merchandising. In the case of the 1P platform, platforms seize the control rights, whereas with the 3P platform, brand manufacturers retain the control.
The game changer: Brand control
At the heart of the issue is the fact that online platforms have brand control. One-party platforms can arbitrarily alter the marketing mix of any brand. Powerful platforms, such as Amazon, can easily strip a brand of every differentiator and redirect the brand's consumers to competitors. Therefore, brands unavoidably become vulnerable to all sorts of platform bullying on 1P platforms. In contrast, on 3P platforms, the brand control shifts back to brand manufacturers. They can make independent decisions regarding the marketing mix without (or at least with minimal) interference from the platforms. This ceases many of the hassles caused by platform bullying, as the brand now creates its own product and brand content, controls inventory inside its storefront on the platform, and leverages the flexibility to launch and test new products.
How does platform choice affect brand performance?
To translate platform choice to brand performance, we tracked the performance of nearly 2,000 brands before and after they opt for 1P and/or 3P platforms in 102 consumer product categories over 10 years. In line with our prediction, platform choice affects brand performance in the long run. Specifically, our study shows that, on average, the brand's market share is negatively affected after opting for 1P platforms, whereas the brand's market share is positively affected after joining 3P platforms. Therefore, a smart platform choice is more than choosing the degree of brand control. Instead, it ultimately leads to different brand performance implications.
Balancing benefits and responsibilities
The most important takeaway for brand managers is that different online platforms vary in the degree of brand control and therefore lead to different brand performance implications. Managers need to balance the benefits and responsibilities (or risks) of brand control that come from different online platforms.