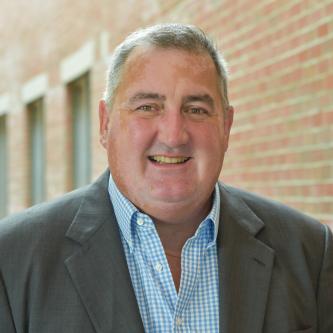 Finance
Michael P. Dorigan
Assistant Teaching Professor and Director, Online MS in Finance
Address
700 Tiger Avenue
Columbia, MO 65211
Michael Dorigan is the Director of the Online MS in Finance program and an Assistant Teaching Professor in the Finance Department at the Robert J. Trulaske, Sr. College of Business, University of Missouri. He is the founder and principal of Conversion Financial Services, a wealth management and financial planning practice.
Professor Dorigan was managing director and senior quantitative analyst for PNC Capital Advisors (Philadelphia). Prior to PNC he was senior/consulting associate with Andrew Kalotay Associates (New York). Past academic affiliations include the University of Missouri, where he was recipient of the John A. Riggs, Jr. Excellence in MBA Teaching Award, the Center for Technology and Finance now housed at the Polytechnic Institute of New York University, and St. John's University (New York). 
Professor Dorigan has written for the Journal of Fixed Income, the Handbook of Fixed Income Securities, and the Handbook of Municipal Bonds, among others.
Education
BA, Management & Economics, Luther College, 1985; PhD, Finance, University of Missouri, 1991