Marketing professor honored with fellowship in consumer behavior
Image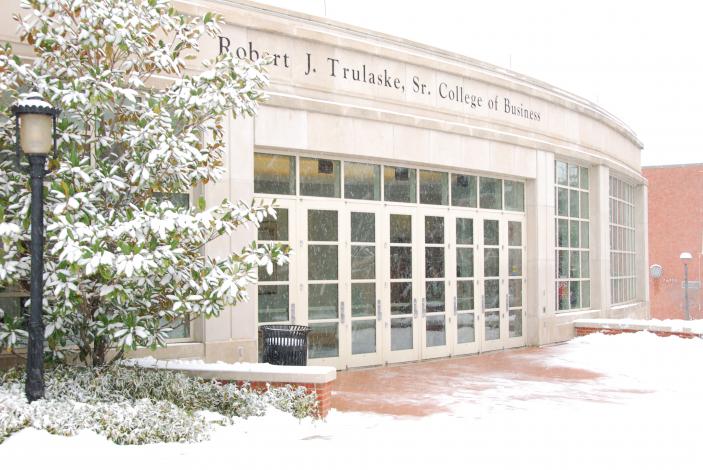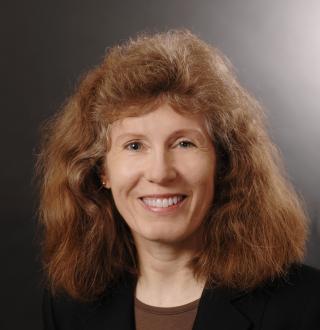 The Association for Consumer Research named Marsha Richins, the Professor of Marketing and Bailey K. Howard World Book Chair of Marketing at the Trulaske College of Business, one of two 2020 Fellows in Consumer Behavior. The ACR announced the award at its annual conference in Atlanta in November.
"Marsha Richins… has made seminal contributions in the domains of materialism, consumer satisfaction, and emotions," said Dr. Richard Lutz, chair of the Nomination Committee for the award. "Her work on the unintended negative consequences of advertising incorporating idealized female images was insightful, provocative and years ahead of its time."
The award was initiated in 1980 and since then there have been 37 other recipients (usually one every year). The ACR Fellows Award recognizes the career contributions of individuals during their lifetime for "significant impact on scholarly work in consumer behavior."
Richin's research interests involve the study of consumer values, particularly as it pertains to materialism, the role products play in people's lives, and the influence of advertising on self-perceptions and perceived quality of life. She has several top-tier academic marketing journal publications to her credit.
ACR Fellows receive lifetime membership to the Association for Consumer Researchers and are invited to make a presentation at next year's ACR Conference, which will be held in Paris, France.