Marketing faculty member receives AMA group lifetime award
Image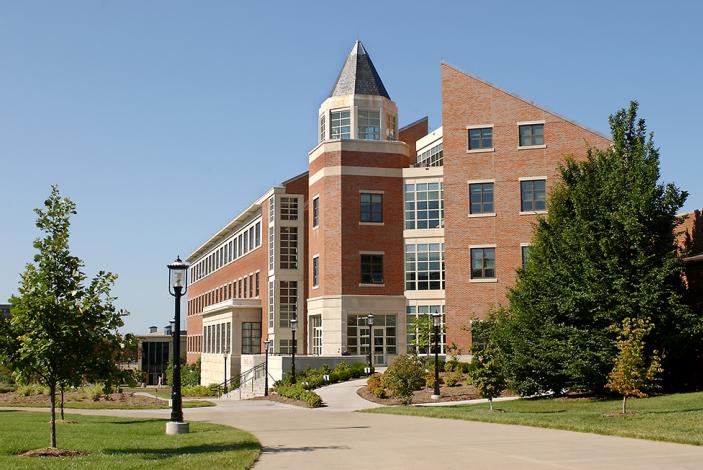 A professor from the Trulaske College of Business Marketing Department was recognized for a lifetime of work by her peers within the American Marketing Association.
Lisa Scheer, the Emma S. Hibbs Distinguished Professor and Professor of Marketing, was awarded the 2018 American Marketing Association Inter-organizational Special Interest Group Lifetime Award for her long-time and significant contributions to inter-organizational research. She was recognized for her sustained record of research excellence as well as numerous citations. Lisa has made major contributions to the IOSIG and peer researcher's understanding of interdependence, trust, distrust, loyalty and related constructs.
Lisa has also been a winner of The JB Steenkamp Long Term Impact Award (IJRM), The Louis W. Stern Award, recognizing her work in marketing channels. In addition, she has a sustained record of service to the field through her work on numerous editorial review boards and in many other ways as well. For Trulaske, she also serves as a PhD Program Coordinator for the Marketing Department and was the developer of the first Marketing Strategy Doctoral Consortium.