Finance professor earns award for research that connects theory with practice
Image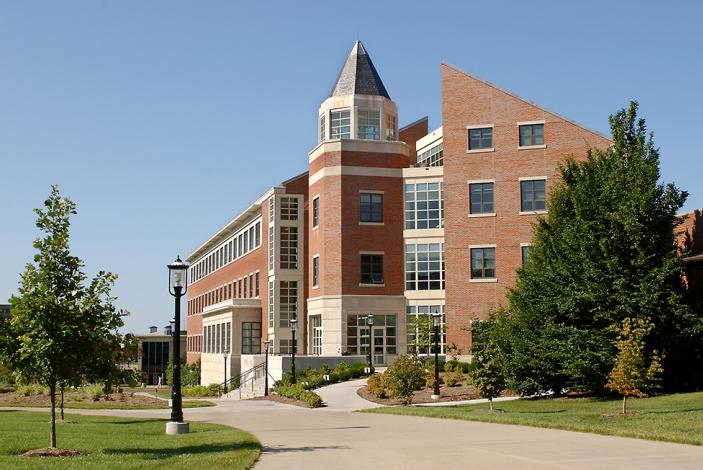 Finance professor Kuntara Pukthuanthong earned the 2017 Crowell Prize for her research on risk factors that affect assets and investments. Each year PanAgora Asset Management awards the prize to cutting-edge research that connects quantitative management theory and practice.
Kuntara and her team, Richard Roll of the California Institute of Technology and Avanidhar Subrahmanyam of UCLA, developed a protocol for sorting factors that may potentially drive asset returns and help determine whether they are associated with risk premiums.
Their protocol has the potential to identify factors associated with risk premiums or true factors, in addition to factors that move some returns but do not have associated risk premiums, and characteristics that are associated with systematic return differences but are not related to risk. Characteristics that are reliably associated with returns but not risks are perhaps the most interesting of all, since they offer potential profit opportunities.
"This research is important to me because it is most applicable for practitioners," Kuntara said. "There are few topics in finance, arguably none, that are more important than factor identification; factors are the main principal determinants of investment performance and risk. We hope they will be widely used by practitioners."
Kuntara's research on international finance and asset pricing has been published in several leading business journals, including the Journal of Financial Economics, Review of Asset Pricing Studies and Critical Review of Finance. She has been teaching finance at the University of Missouri since 2013 and won the Top Faculty Achievers Award in 2016.