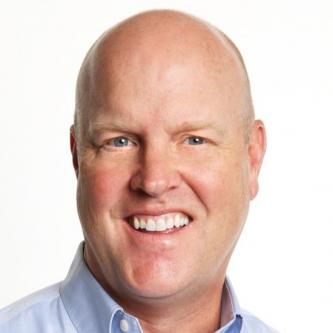 Marketing Advisory Board
Ben Reiling
Owner of Reiling Marketing LLC
Company
Reiling Marketing LLC
Ben Reiling is a consumer marketing executive with extensive leadership experience in the consumer product goods and sports industries.  He thrives living at the intersection where consumers' passions and brands meet. Blending his marketing agency and Fortune 100 client experiences working with and for Anheuser-Busch and Coca-Cola, he established himself as a collaborative and effective leader of people and projects with a focus on strategy, priorities, values, and results. This experience led to establishing Reiling Marketing LLC, a strategic marketing consultancy advising brands, properties, and agencies in the areas of sponsorship strategy, negotiation, marketing plans, programming, and evaluation.
During his 20-year tenure at Coca-Cola, Ben and his teams earned the trust and respect of Coca-Cola's leadership and business partners enjoying long-term partnerships in the motorsports industry, including NASCAR, the National Hot Rod Association, and IndyCar.  In addition to his Sports Marketing leadership roles, he also worked in Customer Marketing and Brand Marketing.
Outside of work, he is managing a global mentoring program for the non-profit Sport at the Service of Humanity and serves as a Sponsorship Marketing Mentor for Stadia Ventures, a global Sports Innovation Hub for entrepreneurs, industry partners and investors.