Phi Beta Lambda chapter dominates state competition, all competing students qualify for nationals
Image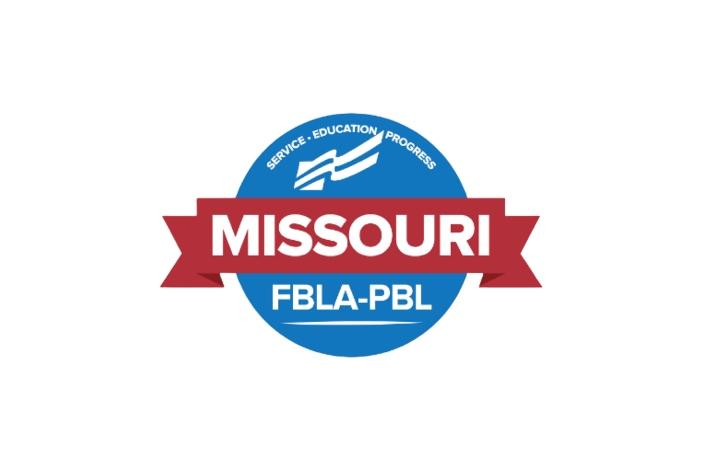 On April 9, Phi Beta Lambda, a professional student organization dedicated to bringing business and education together, had its first in-person state competition since 2019 at Missouri State University in Springfield.
Eight students competed and brought home 17 top-five finishes in the state awards, including seven first-place finishes, three second-place finishes, four third-place finishes, one fourth-place finish and two fifth-place finishes.
Aiden Lee won three first-place finishes in Management Concepts, Personal Finance and Information Management.
Jason Frost won first-place finishes in Human Resource Management and Client Services and won third in Management Concepts.
Reagan Swatosh won first in Social Media Marketing and took third in both Justice Administration and Organizational Behavior and Leadership.
Wyatt Nun won first in Sports Management and Marketing and second in Networking Concepts.
Garrett Frey won second in Marketing Concepts and fifth in Accounting Principles.
Sophie Silva won second in Emerging Business Issues.
Ashley Freiberger won third in Retail Management and fifth in Personal Finance.
Emily Meyer won fourth in Insurance Concepts.
All eight students qualified to compete at the Phi Beta Lambda National Leadership Conference in Chicago this summer. 
Doug Moesel, associate professor of management and Phi Beta Lambda chapter advisor, was ecstatic about the organization's success at the state competition.
"Phi Beta Lambda is the collegiate division of Future Business Leaders of America, the largest business-focused high school student organization. Members of the Mizzou chapter compete very successfully with over 25 other chapters within the state of Missouri. All of these Mizzou students have qualified to compete at the National Leadership Conference in June in Chicago," said Moesel. "Although some students will have work conflicts that make it impossible for them to compete at the national level, historically our chapter usually has several top ten in the nation finishes across the 40-50 available contests in business and technology offered by Phi Beta Lambda." 
Phi Beta Lambda is a professional business organization dedicated to bringing business and education together in a positive working relationship through innovative leadership and career development programs. As the collegiate division of Future Business Leaders of America, Phi Beta Lambda members have the opportunity to build their networking connections, improve their resume, participate in competitions, take part in community service events, and gain valuable leadership experience. Learn more and get involved with Phi Beta Lambda.