MU student makes strides with hand-painted shoe company
Image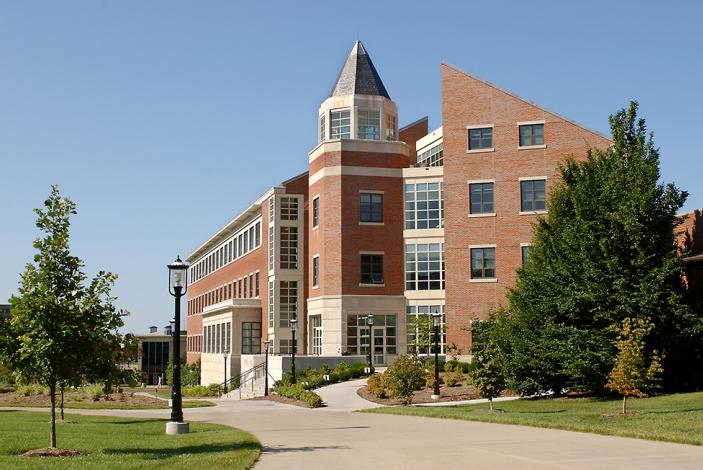 Columbia Daily Tribune
By Caroline Dohack
Lauren Rundquist knows shoes.
Just ask, and she'll tell you about the structural characteristics of a pair of TOMS, or about the way a pair of Keds wears over time.
Last fall, 21-year-old Rundquist launched LaQuist, a company specializing in hand-painted canvas shoes — mainly styles from TOMS, Keds and Converse. She started on Etsy, a website where people sell handmade and vintage goods, and the downtown boutique Elly's Couture later started stocking Rundquist's shoes, as well.
"Ever since I was little, I've always had my own businesses where I'd make something special like bookmarks or little pieces of jewelry or greeting cards, and I'd sell them and donate the money to charity," Rundquist said.