execMBA in Bloomberg Businessweek: The Best Business Schools of 2013
Image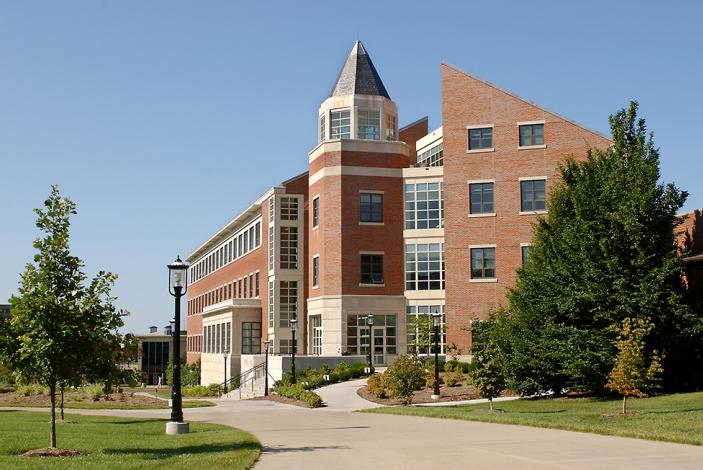 The Best Business Schools of 2013: Part-Time and Executive MBA
By Geoff Gloeckler Bloomberg Businessweek November 07, 2013 
Some B-schools are wading in slowly. The EMBA program at Southern Methodist's Cox School of Business, ranked third overall, is equipping each student with a Samsung Galaxy tablet to augment course work and to provide them with online access to classroom materials. Similarly, the University of California at Berkeley's Haas School of Business recently announced a mobile education platform for use in its EMBA program.
Other institutions are offering hybrid programs similar to Tepper's. Last fall the University of Missouri's Trulaske College of Business launched a mostly online EMBA program called execMBA in which students view class lectures at their convenience and are required to be on campus only 25 percent of the time. The rest of the course work is completed online. The execMBA program marked the school's first foray into the working-professionals market. "We were able to start this program from scratch knowing what the technology allowed and could do," says Trulaske Dean Joan Gabel.
Because MBA applicants usually place a high value on face time with classmates and professors, putting such a large percentage of the program online was a risky move. It's also the reason the Trulaske program isn't eligible for the Bloomberg Businessweek ranking. But the school's out-of-the-way location in Columbia, Mo., made it difficult to sell a traditional on-campus EMBA option. And offering the program in a nearby city such as St. Louis or Kansas City, Mo., was out of the question; both those locations are already home to multiple executive programs. "We decided to be location-free," Gabel says.
Over 21 months, students follow a curriculum that includes 48 credit hours of course work and an international trip. Using the online technology, students have the ability to view class lectures, collaborate with classmates on group projects, and hold mandatory weekly meetings with their professors. Nineteen students enrolled in execMBA in 2012, the first year the program was offered. This year's class rose to 28, and Gabel expects enrollment to hover around 35 in the future.