Elaine Mauldin's research on audit fees featured in The Wall Street Journal
Image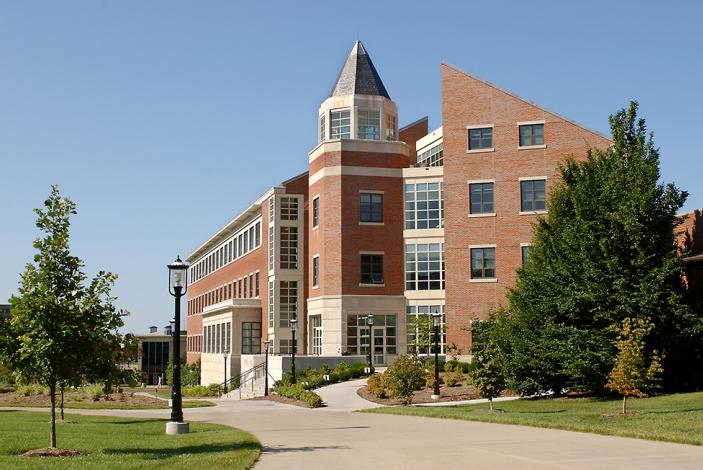 Recession-Era Audit Fees Vary By CFO Tenure: Study
[November 3, 2014 in The Wall Street Journal] Sarbanes-Oxley financial reforms gave more power and responsibility to the audit committee a dozen years ago, but long-sitting finance chiefs were still able to drive audit fees lower during the last recession.
The act in part gave board audit committees power to steer auditor costs. Yet those powers didn't trump the desires of CFOs who had been at the job longer than the members on the audit committee, according to a study featured in the current issue of Accounting Review.
Elaine Mauldin, an associate professor at University of Missouri's Trulaske College of Business, found that CFOs who have been in the post longer than average and whose audit committees were greener than their counterparts elsewhere, were able to double the average cost savings during the recession.