Trulaske faculty secure Business and International Education grant, plan to launch Global Business Certificate
Image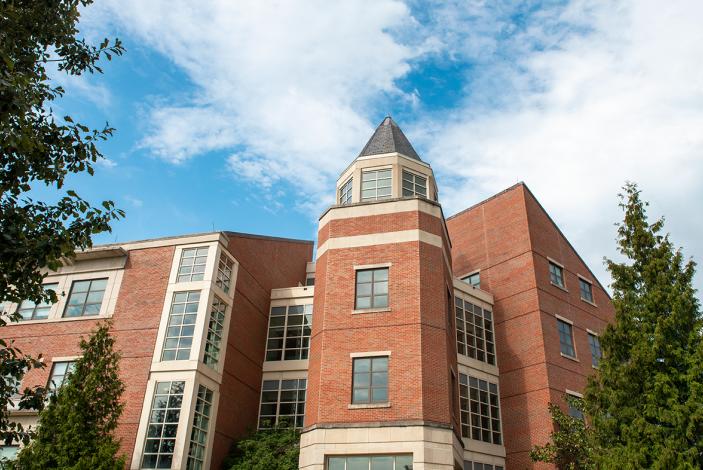 Business and International Education (BIE) Program Grant Funding Secured
The Trulaske College of Business successfully secured over $170,000 in Business and International Education (BIE) grant funding from the U.S. Department of Education. The BIE program provides funds to institutions of higher education that enter into an agreement with a business partner for the purpose of improving business curriculum and conducting outreach activities that expand the capacity of the business community to engage in international economic activities. Management faculty members Shannon Breske and Jackie Rasmussen provided leadership to the grant writing and submission process, and serve as co-project directors for this award.
The funds secured (matched with University funds) will be used to:
Launch a new interdisciplinary Global Business Certificate to better equip students with the knowledge and skills needed to succeed in the global marketplace, coming Fall 2022.
Add new international internship and study abroad opportunities for students in London and Dublin (Summer 2022); Asia and Sweden (Summer 2023).
Enhance relationships with the business community and better position them to evaluate and respond to international business opportunities.
Cultivate new international programming activities engaging business, faculty and students
The Trulaske College of Business was one of 20 institutions nationwide to be awarded funds as part of this competitive award process.
New Global Business Certificate Offering
Expanding global business knowledge and the global mindset of students is a strategic priority of the Trulaske College of Business and the University of Missouri. In Fall 2022, the college will launch a Global Business Certificate, designed to empower students with the knowledge and skills to function effectively in an increasingly global business environment.
Created as an interdepartmental initiative, the 12-hour certificate requires students to complete a foundational international business course (MANGMT 3900/MRKTG 3900); six additional hours from a mix of management, marketing, finance and other approved courses all with a global business focus; and a three-hour experiential global business course or internship.
Brady Hodges, assistant professor of marketing, played an integral part in the development of the Global Business Certificate. "At the end of each semester since I joined Trulaske three years ago, my global marketing class students have asked me about additional classes that would help them to further apply and practice international business. They had access to classes across campus on culture, language and global politics, but had very few options for international classes in a business context. I recognized this gap and felt like we could do better. So I teamed up with other global-minded faculty, and together we developed the global business certificate," said Hodges. "This certificate not only adds international business credentials to students' degrees and resumes, but more importantly, launches them from learning and talking about international topics to actually engaging in international business."
Students who complete the Global Business Certificate will acquire global business acumen and experience that will augment their undergraduate learning with practical international business education, better positioning them to be assets in employment, regardless of their undergraduate emphasis areas or career ambitions.
"This certificate – especially the experiential learning component – will help students develop the practical skills they need to confidently step into the exciting world of global business. My international experiences have changed me as an individual. They have brought so much more perspective and purpose to my life," said Hodges. "I want that for our students, and I'm excited to help them attain it."