School of Accountancy continues to climb in Public Accounting Report (PAR) national rankings
Image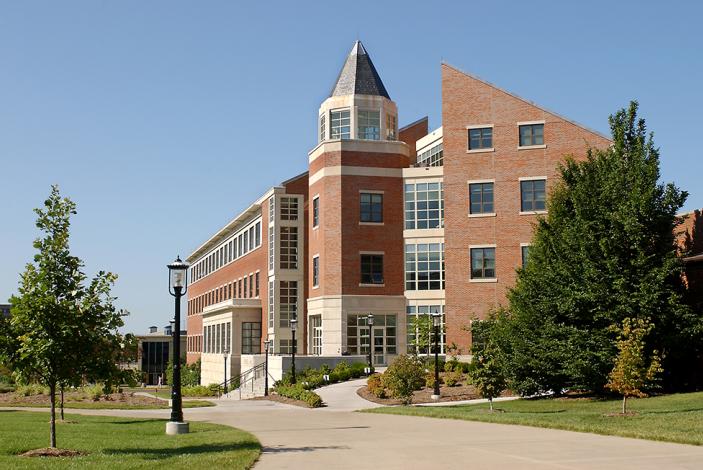 The Public Accounting Report (PAR) has once again ranked the MU Trulaske College of Business' a/programs-admissions/undergraduate/school-accountancy among its top accountancy programs nationwide.
The School of Accountancy has climbed in national rankings, according to the 2018 report.  In PAR's 37th Annual Professors Survey, with nearly 1,000 accounting professors/leaders from approximately 200 universities and colleges responding, the School remained steady at No. 13 for undergraduate programs, while climbing four spots to land at No. 11 for the master's programs. Scaled for faculty size, the undergraduate program and master's program are nationally ranked at No. 3 and No. 4, respectively. In addition, the PhD program is now ranked No. 17.
"We are immensely gratified to be highly ranked by the Public Accounting Report. The School of Accountancy has demonstrated exceptional research productivity and teaching excellence. Our rankings are merely a reflection of the high quality standards that we maintain and exemplify in our academic mission," said Vairam Arunachalam, director of the School of Accountancy.
The School of Accountancy offers a 150-hour program which awards both a master's and bachelor's degree upon graduation. The combination of rigorous degrees positions students for successful job placement in a competitive market with about 97 percent employed at graduation.
The School of Accountancy has been ranked repeatedly as a leading program in the country for research productivity and CPA exam pass rates, attesting to the program's breadth of excellence. The School's other key metrics – student internship and job placement rates; CPA exam results and AICPA medals for exam performance; faculty's teaching excellence and national-level service; data analytics and online program launches – highlight the program's versatility and excellence.