Allen Angel fund seeks to finalize deals with new investment ventures
Image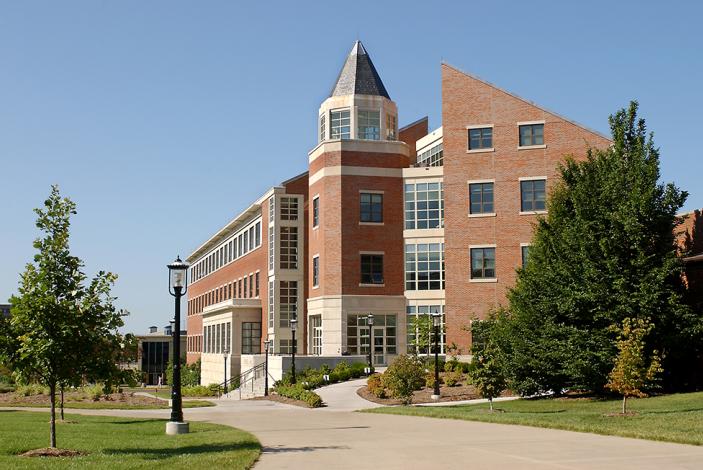 During Fall 2019, the Allen Angel Capital Education Fund (AACE) evaluated around 70 companies and heard 20 of them pitch investment from the fund. AACE invests real capital into startups across the Midwest and is in the final stages of negotiations with some of the companies they heard from this fall. In October, the team took a trip to St. Louis for educational and deal sourcing purposes. There, they met with BioGenerator, Arch Grants, T-Rex, The Yield Lab, Cultivation Capital and Arch Angels.
Also in the fall, AACE brought on an additional advisor, Gary McKinney, in order to gain deep entrepreneurial and investing experience.
AACE is an early-stage investment fund run completely by diverse group of students studying accounting, biomedical engineering, and more.  It was founded by W.D Allen, AACE's advisor and veteran Trulaske faculty member. The Fund is currently led by Aaron Kirsch (MAcc '20) and John Rhea (Law '21) and has a total of 21 students.
AACE is continuing to expand its geographic reach by deploying deal teams of students to build connections with startup organizations around the Midwest and uncover exciting new opportunities.
The Fund has also recently formed a fundraising team to raise additional capital through grants and donations. It is an exciting time for AACE, as expansion is on the horizon.