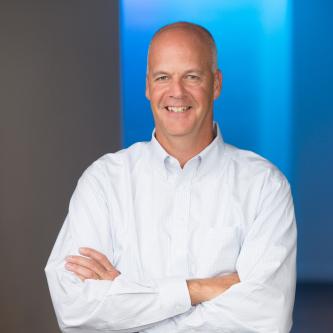 Center for Sales and Customer Development Advisory Board
Brian Hansen
Executive Vice President & Chief Commercial Officer
Company
Tandem Diabetes Care, Inc.
Brian Hansen joined Tandem as a Executive Vice President & Chief Commercial Officer in February 2016 with more than 20 years of sales and leadership experience in the clinical diagnostics industry. Prior to joining Tandem, Mr. Hansen was Chief Commercial Officer at Adaptive Biotechnologies Corporation. Before that, he held executive and senior-level positions at Genoptix (a Novartis-owned company), Gen-Probe (acquired by Hologic in 2012) and Fischer Scientific. 
Mr. Hansen received an MBA from the School of Business at San Diego State University and a B.S.B.A. in Management from the University of Missouri - Columbia, MO.