Business Week 2020
Monday, April 13 – Friday, April 17, 2020
Business Week is hosted annually and is dedicated to a variety of events and programs in which students develop professional business knowledge and skills while building their personal and professional networks. Our 2019 Business Week was a huge success, with more than 1,000 business students participating in a wide range of events along with corporate partners, faculty, staff, and alumni.
Business Week is coordinated by a student steering committee with oversight from the Undergraduate Advising Office. For more information, please contact Leilani Tiefenthaler at tiefenthalerl@missouri.edu.
UPDATE:
Business Week 2020 was unfortunately cancelled due to the ongoing Coronavirus (COVID-19) pandemic. Check back for more details regarding the rescheduling of our 2020 Keynote Speaker, Omar Johnson, plus plans for Business Week 2021!
Business Week is possible in part thanks to our Corporate Sponsor - Veterans United Home Loans!
Business Week Keynote Speakers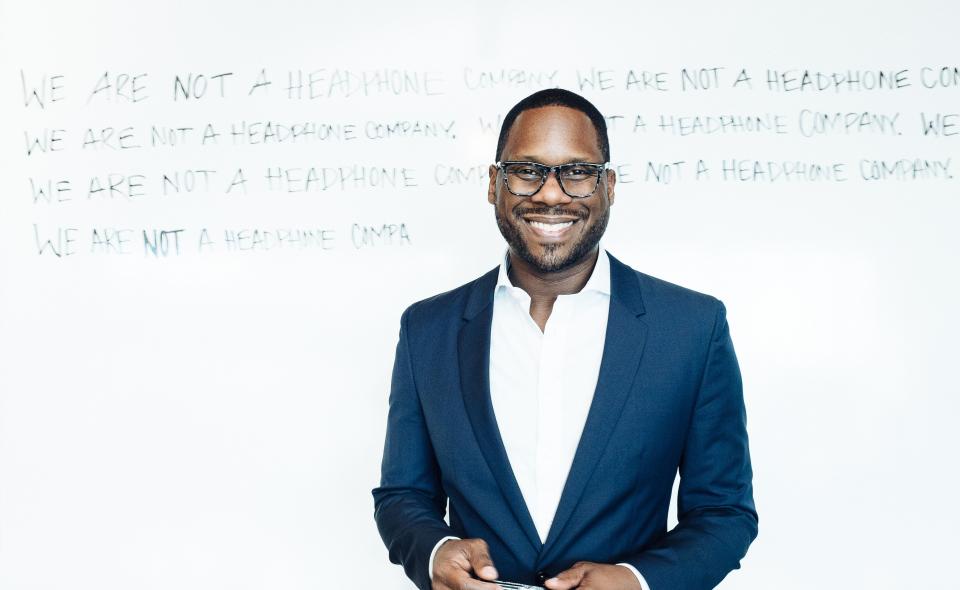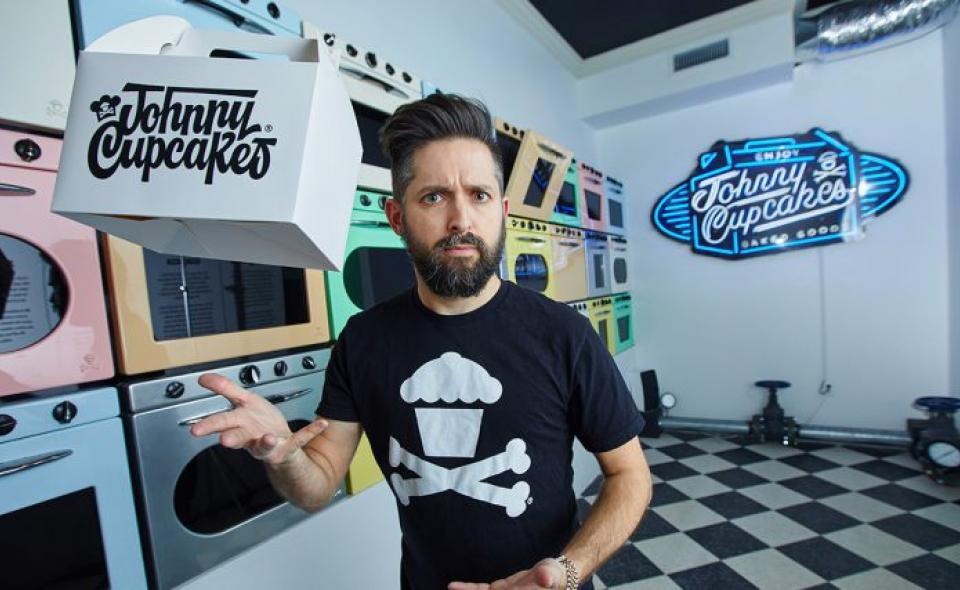 Sponsorship
The Business Week fundraising committee is seeking corporate sponsors for our upcoming Business Week. Your sponsorship will help us fund events and programs, supporting student success while also raising awareness of your organization among various stakeholders in our college, including our students.