Business Week 2021
Monday, April 26 – Friday, April 30, 2021
Business Week is hosted annually and is dedicated to a variety of events and programs in which students develop professional business knowledge and skills while building their personal and professional networks. Each year, more than 1,000 business students participate in a wide range of events along with corporate partners, faculty, staff, and alumni.
Business Week is coordinated by a student steering committee with oversight from the Undergraduate Advising Office. For more information, please email businessweek@missouri.edu.
Schedule of 2021 Events
Behind the scene of Dr. Prestigiacomo's Academic and Professional Journey
Monday, April 26th
10:00-11:00 a.m.
Zoom Link:  https://umsystem.zoom.us/j/91620713012
Meeting ID: 916 2071 3012
Passcode: 464886
The Internet seems boundless and borderless when we use it, but national borders define our online experience. How the country you live in incentivizes and regulates internet service providers (ISPs) determines the speed and quality of your connection and the degree that your online activities are restricted or surveilled. All that is about to change as several planetary-scale ISPs come online this year. We will explore what defines the borders of the Internet and if we are about to enter the era of "post-national" Internet and applications. 
Monday, April 26th
1:00-2:00 p.m.
Zoom Link:  https://umsystem.zoom.us/j/92362996811
Meeting ID: 923 6299 6811
Passcode: 380712
Learn how to customize your business education and prepare for future career success from Trulaske faculty, current students, and alumni at the 2021 Department Showcase. This program will show you how to strategically select courses, certificates, and/or minors within your business degree to set yourself apart on the job market.
Monday, April 26th
4:00-5:30 p.m.
Zoom Link:  https://umsystem.zoom.us/my/busadvising
Professor, William Gordon Buckner Endowed Chair in Business at Westminster College
Dr. Bill Carner talking about his experience with starting and sell five startup companies. Why sell your company? What goes into selling a company? Were you approached by someone in regards to buying your company?
Tuesday, April 27th
1:00-2:00 p.m.
Zoom Link: https://umsystem.zoom.us/j/91216277144
Meeting ID: 912 1627 7144
Passcode: 622888
Customers are presented with an abundance of options, both physically in brick-and-mortar spaces and virtually online. How do we compete to stay top-of-mind for clients, in an ever-changing and fast-paced business environment? The overall experience of the consumer journey is shaped by many touchpoints, from initially learning about a company to conversion to a customer. How can we increase our overall customer lifetime value? Best of all...how do we turn our loyal customers into brand promoters?
In this class, we will learn about different touchpoints and view our brand from the eyes of our consumer. We will learn how to harness each interaction, to take advantage of connection opportunities. You will takeaway ideas for using technology and simple customer service techniques to make your brand experience memorable!
Tuesday, April 27th
3:00-4:00 p.m.
Zoom Link: https://umsystem.zoom.us/j/95766738464
Meeting ID: 957 6673 8464
Passcode: 750755
Flex: Strategies for Communicating in a Global Workforce
"Flexing" is the art of switching between communication/cultural styles to more effectively engage people who are different from you. While technology has connected us globally, it has made it more challenging for us to decipher cues and subtle nuances that we encounter daily. Our workplace requires individuals with increased agility who can tap into the diverse needs of their team members, managers, and colleagues. In this dynamic keynote, you will see the costs of not managing differences effectively, and more importantly, the rewards gained from "flexing" your approach to obtain better outcomes. These practical principles will inspire you to forge stronger relationships in work and life.
Tuesday, April 27th
6:00-7:00 p.m.
Zoom Link: https://umsystem.zoom.us/j/94240987102
Meeting ID: 942 4098 7102
Passcode: 268157
As you travel on your road trip to success, personal finances will have a considerable impact on your journey.  In this session we will discuss the importance of disciplined spending, managing your debt and investing for your future! 
Wednesday, April 28th
10:00-11:00 a.m.
Zoom Link: https://umsystem.zoom.us/j/93227879479  
Meeting ID: 932 2787 9479
Passcode: 095357
As the founder of Nat Will, Speak! LLC, Natilie Williams is a Southside Chicagoan and a nationally recognized speaker on a mission to ensure college students lead with legacy in mind. At 20 years old, Natilie received her bachelor's from Central Michigan University. At 22 years old, she received a master's in communication from Illinois State University, receiving both degrees without any student loan debt! When she is not completing her own schoolwork as a PhD student or teaching as a college instructor, she travels the nation to equip students with leadership tools to achieve their wildest dreams.
Wednesday, April 28th
11:00 a.m. - 12:00 p.m. (Noon)
Zoom Link: https://umsystem.zoom.us/j/92085196304
Meeting ID: 920 8519 6304
Passcode: 854537
Prof. Fischer sharing his experience with Risk Management and Insurance. As well as sharing the added bonuses students can gain with the RMI Certificate. 
Thursday, April 29th
10:00-11: a.m. 
Zoom Link: https://umsystem.zoom.us/j/93227337585
 Meeting ID: 932 2733 7585
Passcode: 483524
Trulaske IDE Committee presents Dr. Michael Williams in Conversation Framework to open a dialogue between Students and Trulaske's Faculty and Staff
Thursday, April 29th
4:00-5:30 p.m.
Zoom Link: https://umsystem.zoom.us/j/97181619356
Meeting ID: 971 8161 9356
Passcode: 684482
Think you can win against Veterans United's trivia team? Come join network with VU while playing trivia. VU is offering 10 lucky winners some amazing prizes.
Thursday, April 29th
6:00-7:00 p.m.
Zoom Link: https://umsystem.zoom.us/j/97983173583
Meeting ID: 979 8317 3583
The traditional Honors Luncheon will be held on Zoom at noon, and in place of the Business Week Picnic that usually takes place, we will have pre-packaged grab-n-go snacks at the North entrance at Cornell on Friday, April 30. Please feel free to stop by!
Business Week Keynote Speakers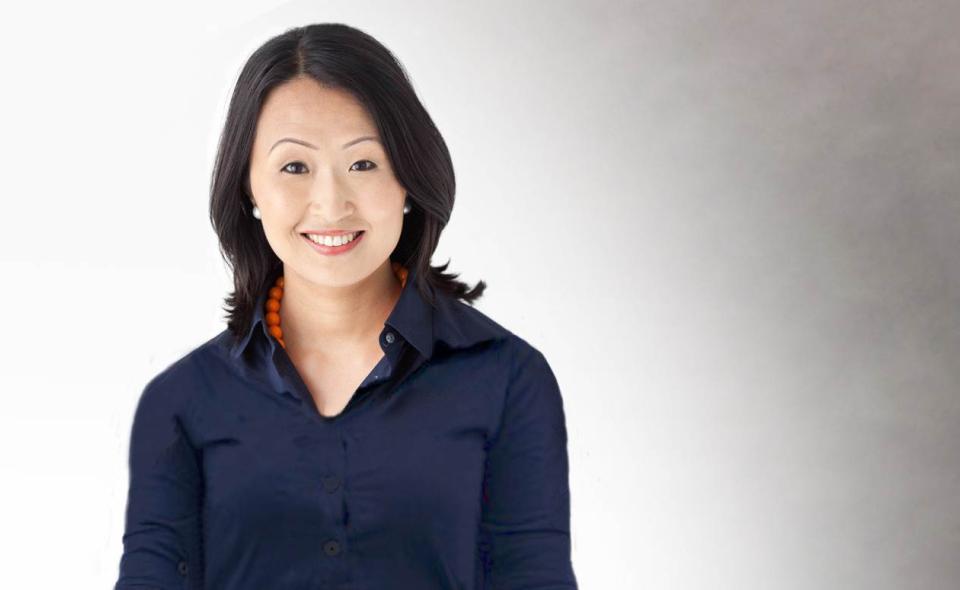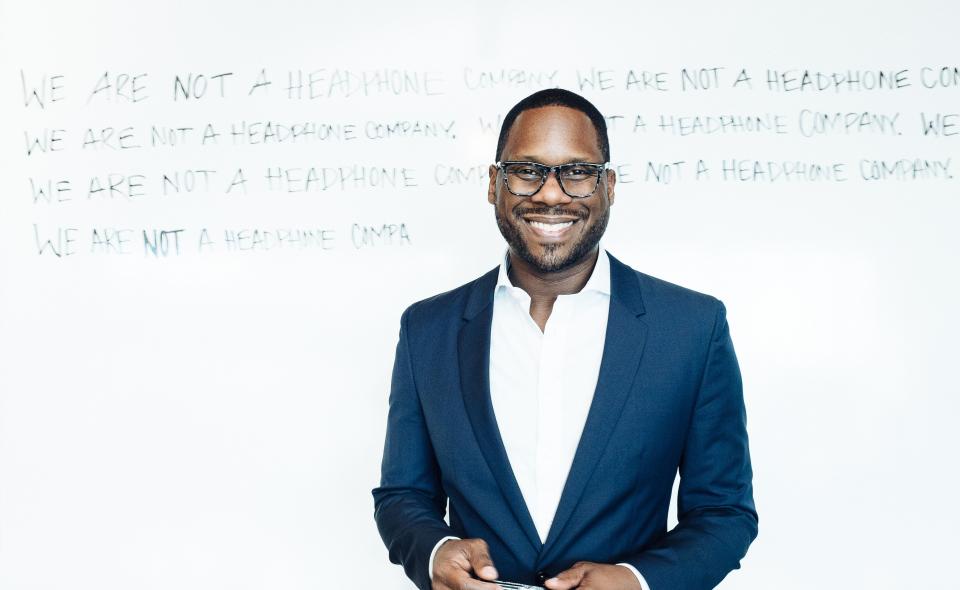 Sponsorship
Thank you to our 2021 Business Week sponsors, Veterans United Home Loans and Altria!
The Business Week fundraising committee is seeking additional corporate sponsors for our upcoming Business Week. Your sponsorship will help us fund events and programs, supporting student success while also raising awareness of your organization among various stakeholders in our college, including our students.