Trulaske alumnus starts fund to support Accountancy faculty
Image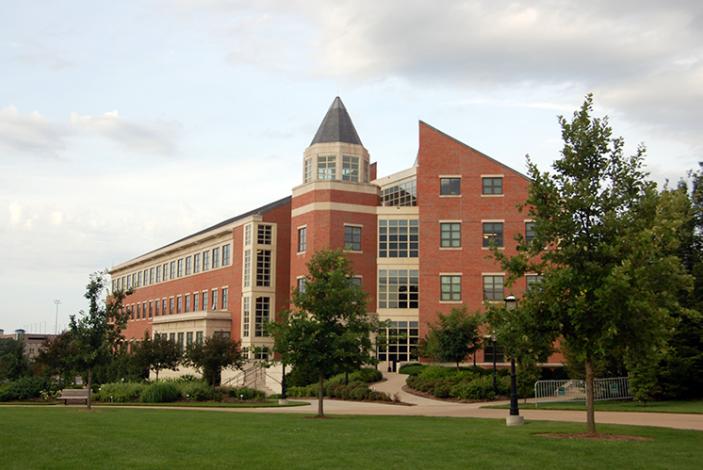 By Stephen Schmidt
Sometimes it takes a little financial incentive to attract and retain the faculty who can build and maintain a program's national prominence.
With the creation of the School of Accountancy Faculty Excellence Fund started through a gift from Stuart Bascomb, MAcc '68, and his wife, Phyllis, the school will be able to do just that for years to come. The fund, which began in late April, is designed to provide net new salary support for a school faculty member — while also encouraging other donors to contribute to the fund.
The School of Accountancy is annually listed as a top 15 national program in the Public Accounting Report's rankings, having had one the top CPA exam pass rates for the last seven years. When scaled for faculty size, the school has an annual top 5 ranking in PAR.
"From my perspective, faculty are at the heart of the academic mission. We value ways to support and retain them," said Dr. Vairam Arunachalam, director of the School of Accountancy. "Stuart's gift has been a great beginning for alumni to join in and support the effort to enhance faculty research, teaching and service. His gift will open up new possibilities."
Bascomb, who splits his time between residences in St. Louis and Kiawah Island, South Carolina, has served on the Trulaske Dean's Advisory Board since 2005, as well as the MU Capital Campaign Steering Committee. His list of career accomplishments includes serving as the CFO/EVP of Sales at Express Scripts from 1989 to 2004 and the Chairman/CEO of Qualsight from 2004 to 2012.
"I have a great deal of admiration for Stuart," Arunachalam said. "I think he is the quintessential alumnus. It's not only the financial support that he provides, but also the service that he provides to the school, college and University of Missouri as a whole."'
Trulaske alumni and friends interested in contributing to the fund should contact Jeremy Diener, executive director of the Trulaske College of Business Advancement Office, at 573-882-1512 or dienerj@missouri.edu.
Make a gift to the Accountancy Faculty Excellence Fund!