#MizzouMade: Missouri Society of CPAs names accountancy alumna to 2017 'Women to Watch' list
Image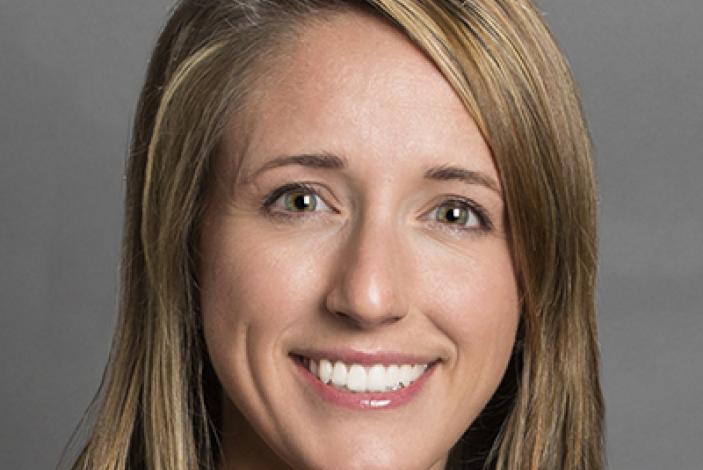 Trulaske College of Business alumna Hannah Castellano was named to the Missouri Society of Certified Public Accountants' 2017 "Women to Watch" list this fall. She was recognized as the Emerging Leader and one of three CPAs selected for the list.
Hannah is a 2008 alumna of the School of Accountancy and currently works as a financial advisor for RubinBrown LLP in the St. Louis area. She was formally presented the award at a banquet in November.
Since 2006, MOCPA and the American Institute of Certified Public Accountants have partnered to honor outstanding women in the profession through the Women to Watch awards. This program highlights the accomplishments of women in the profession, and demonstrates to emerging female leaders that success is not out of reach.