#MizzouMade: MBA candidate completes Deaton Scholars Program, earns seed funding for proposal
Image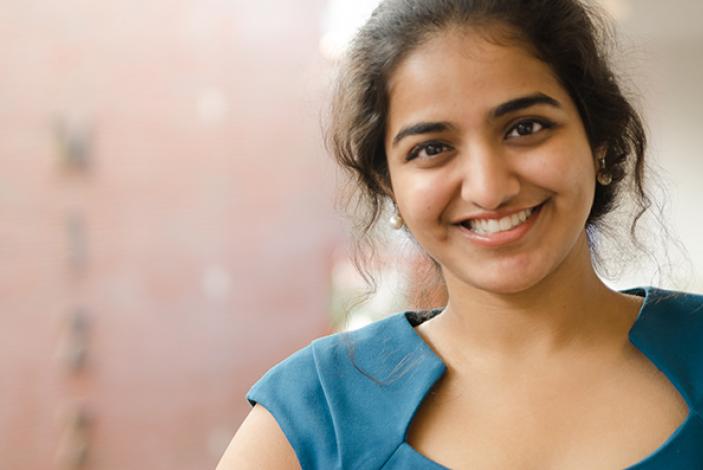 Shraddha Hegde, a first-year MBA student in the Trulaske College of Business, completed the Deaton Scholars Program this month and, with her project team, received $700 for her team's business proposal Pets for Vets. Shraddha's team was one of three Deaton's Scholars Program teams funded.
The main goal of Pets for Vets is to partner local animal adoption facilities with Department of Veterans Affairs (VA) hospitals to pair U.S. military veterans diagnosed with post-traumatic stress disorder with adoptable animals for animal assistance therapy. Shraddha's team's research found that this form of therapy can reduce an individual's dependence on prescription medicine therapy by as much as 80 percent.
Shraddha's team includes undergraduate biology student Brooke Lappe.