Making Me Marketable Conference
-
Memorial Union
Business Professional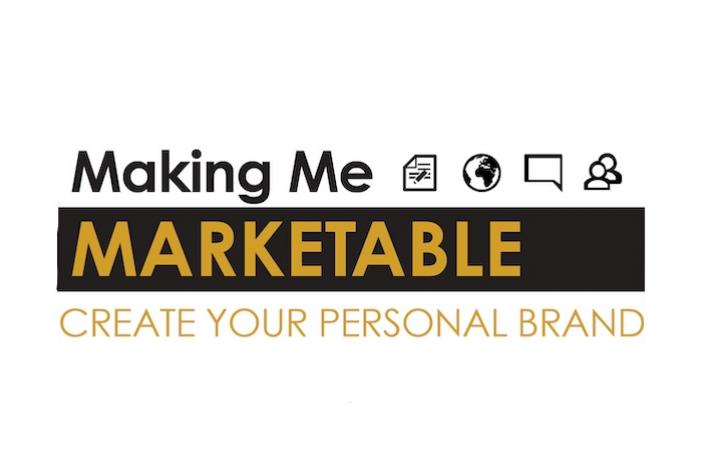 Register Now – Earn up to 40 EDGE Points
The 21st Annual Making Me Marketable conference will begin with a kick-off breakfast and keynote address. Attendees will then select from a variety of workshops led by industry experts, such as "Build Your Personal Marketing Plan," "Stand Out from the Crowd," "Discover the Possibilities," "Lead with Strength: Women in Business." Workshops will focus on timely topics to prepare you to market yourself and land internships and careers. The conference wrap-up will include a luncheon celebration with an opportunity for additional networking, plus a chance to win prizes. You will be able to earn up to 40 EDGE points throughout the conference.
Why should you attend? Here are what a few students said after attending last year's MMM event:
"I enjoyed the insightful knowledge from employers on what exactly they are looking for in regard to a potential employee."
"The small group size — great for networking. Loved the in-depth knowledge and participation from the panel. The panel discussion topic was relevant and beneficial for all students. Great insights."
"I really enjoyed all the guest speakers today. It was great to hear from different people who work in different companies. I also enjoyed Truman. I am really glad and grateful I went to this event."
Making Me Marketable is free for students, thanks to generous sponsors.