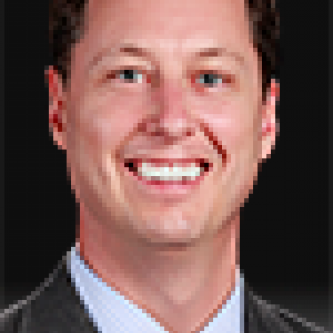 Financial Research Institute (FRI) Advisory Board
Robert Berntsen
Senior Vice President and General Counsel
Company
MidAmerican Energy Company
Rob Berntsen currently serves as Senior Vice President & General Counsel for MidAmerican Energy Company. In this capacity he oversees the legal, regulatory, rates and government affairs divisions for the company. Rob joined MidAmerican in 2014.
Prior to joining MidAmerican, Mr. Berntsen was Vice President of Policy and Public Affairs and previously as Government & Regulatory Affairs at the Midcontinent Independent System Operator, Inc. (MISO). In these capacities he guided policy development and served as MISO's primary liaison with governors, state regulatory and legislative policymakers in MISO's service area.
Prior to joining MISO, Mr. Berntsen was appointed a Member and Chair of the Iowa Utilities Board (IUB) and served as Chair until April 2011. While serving on the IUB, Mr. Berntsen was a Board Member and Secretary for the Organization of MISO States (OMS), the non-profit regulatory committee for states served by MISO. He also was Iowa's designee on the Eastern Interconnection States' Planning Council (EISPC) as well as one of EISPC's representatives to the Eastern Interconnection Planning Collaborative' s (EIPC) Stakeholder Steering Committee (SSC), and was a Member of the Electricity Committee of the National Association of Regulatory Utility Commissioners (NARUC).
Prior to joining the Iowa commission, Mr. Berntsen served as corporate counsel for Vectren Corporation. He also served in the U.S. Army JAG Corps and in 2005 was deployed to Iraq in support of Operation Iraqi Freedom.
Mr. Berntsen earned a Juris Doctorate from the University of Iowa and a Bachelor of Science degree from Georgetown University.