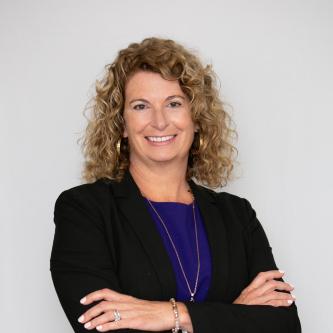 Financial Research Institute (FRI) Advisory Board
Elin Katz
Managing Director, Energy Consulting & Associate General Counsel
Elin Swanson Katz is the Managing Director of Energy Consulting and Associate General Counsel of Tilson Technology Management, a national network deployment and IT professional services firm.  At Tilson, Ms. Katz is focusing on the telecommunication needs of utility companies and their consumers.  Ms. Katz served as Consumer Counsel for the State of Connecticut from 2011 until July 2019.  Ms. Katz also served President of the National Association of State Utility Consumer Advocates ("NASUCA"). 
Ms. Katz served as NASUCA's representative on the Federal Communication Commission's (FCC) Federal-State Joint Board on Universal Service.  She also served as the Connecticut Governor's designee on the FCC's Intergovernmental Advisory Commission, for which she served as Chair.  She received the 10th Annual STEM/Environmental "Good Scout" Award from the Connecticut Yankee Council of the Boy Scouts of America, and was named the "2016 Local Internet Choice State Champion" by the Coalition for Local Internet Choice.  She was also the recipient of the New England Women in Energy and Environment's (NEWIEE) 2014 Achievement Award.
Prior to becoming Consumer Counsel, Ms. Katz practiced at law firms in Washington, D.C.; Boston; and Hartford.  She also served as Assistant Counsel at the Connecticut Department of Environmental Protection, taught at Trinity College in Hartford, and served as a legal writing consultant.  Ms. Katz served on the West Hartford, Connecticut Board of Education from 2009 to 2013.